$49 Gets you
$2000

OFF any Orthodontic treatment*
&
Consultation, X-Rays and Record by a Board Certified Orthodontist
So Many Options!
Traditional Braces
Traditional braces consist of standard metal brackets that are adhered to your teeth with an adhesive and connected by wire. They require periodic tightening so pressure can gradually straighten your teeth and align your jaw as needed. While metal brace brackets are still the most common, other treatments are available.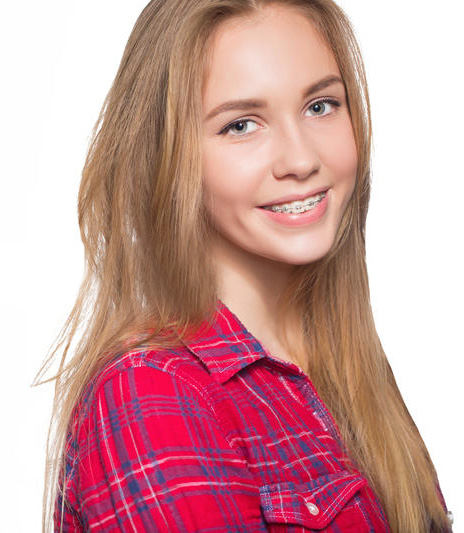 ORIGINAL PRICE
$5950
GROUPON $3950
Clear Braces
Ceramic braces are made of composite materials. They come in varying levels of transparency so you can have ceramic braces that mimic the color of your natural teeth. The patient to the right is wearing ceramic braces.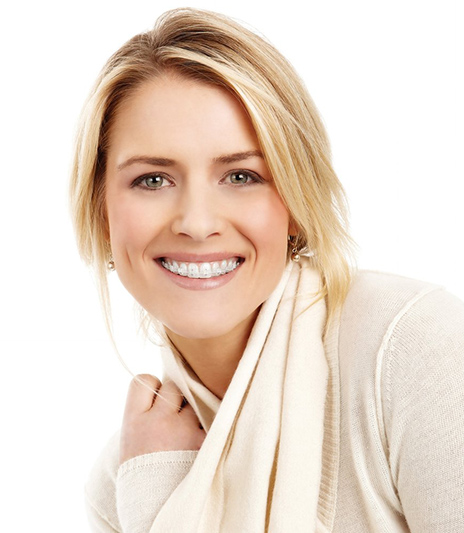 ORIGINAL PRICE
$6550
GROUPON $4550
Invisalign
Invisible braces, more commonly referred to as Invisalign clear aligners, are a set of clear, removable trays that are custom fitted to your teeth. You wear then for 20-22 hours a day and change your set as your teeth shift.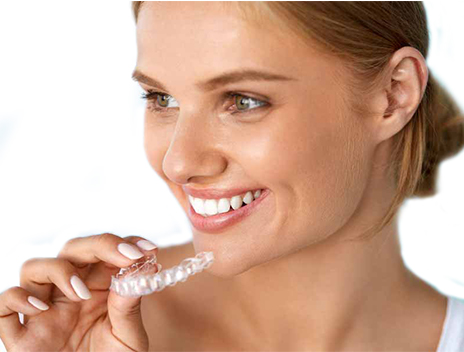 FULL CASE
ORIGINAL $6750
GROUPON $4750
EXPRESS CASE
ORIGINAL $4650
GROUPON $2650
Check out what others are saying about our Dental services on Yelp: Dentist McLean