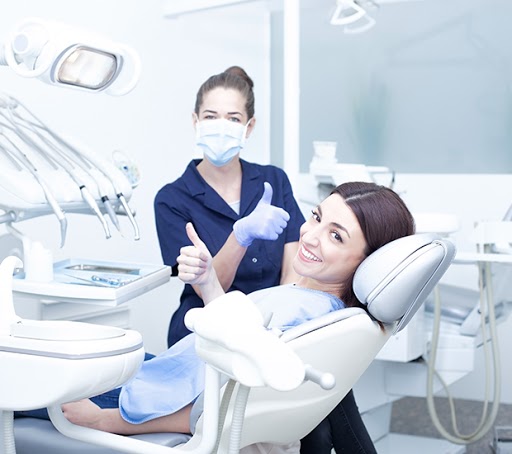 COVID-19-Reopening
McLean, VA
We hope you and your family in good health. On behalf of our team at Novel Smiles we would like to thank you for your patience and understanding during these past few months. Our community has been through a lot over the last few months, and all of us are looking forward to resuming our normal habits and routines.
Starting Monday, May 11th we will resume seeing patients in the office.
This experience has changed the way we practice and will have a positive impact on our future delivery of care. While many things have changed, one thing has remained the same: our commitment to your safety. Now that we have been authorized to reopen our practice, including elective procedures, our highest priority is to the safety of our patients and team. Every decision we make is in furtherance of that goal.
Infection control has always been a top priority for our practice, and you may have seen this during your visits to our office. Our infection control processes are made so that when you receive care, it is both safe and comfortable. We want to tell you about the infection control procedures we follow in our practice to keep patients and staff safe.
Our office follows infection control recommendations made by the American Dental Association (ADA), the U.S. Centers for Disease Control and Prevention (CDC) and the Occupational Safety and Health Administration (OSHA). We follow the activities of these agencies so that we are up-to-date on any new rulings or guidance that may be issued. We do this to make sure that our infection control procedures are current and adhere to each agencies' recommendations.
You may see some changes when it is time for your next appointment. We made these changes to help protect our patients and staff. Please carefully read the following protocols which we will be implementing:
Our office will communicate with you beforehand to ask some screening questions. You will be asked those same questions again when you are in the office. If you are experiencing any of the symptoms posed by the questionnaire, you will be asked to postpone your appointment.
Upon arrival to our practice please call us to check-in prior to entering and we will advise you when to walk in. This precaution is to limit the number of people in our reception area.
We have hand sanitizer that we will ask you to use when you enter and exit the office.
We will ask that all our patients to wear a mask when entering our facility and after the procedure is completed.
Your temperature will be taken. Anyone who has a temperature over 100 degrees F will be asked to reschedule.
Once you are brought back, you will be asked to rinse with hydrogen peroxide for 60 secs prior to being seated.
We ask that any patient under 18 yrs of age be accompanied only by 1 guardian — all other family members please wait in the outside building lobby or car.
You may see that our waiting room will no longer offer magazines, since those items are difficult to disinfect.
Appointments will be managed to allow for social distancing between patients. That might mean that you are offered fewer options for scheduling your appointment.
We will do our best to allow greater time between patients, as well as try to have only a few patients in the reception area at a time.
Our staff will be wearing more robust personal protective equipment for everyone's safety. Daily health screenings will also be done for our employees.
For air purification purposes, we have installed HEPA air filtration units throughout the practice as well as extra-oral suction units.
Additionally, on a limited basis, Dr. Tran will still be offering complimentary virtual orthodontic consultations.
We look forward to seeing you again and are happy to answer any questions you may have about the steps we take to keep you, and every patient, safe in our practice. To make an appointment, please call our office at 703-570-4385 or visit our website at www.NovelSmiles.com.
Thank you for being our patient. We value your trust and loyalty and look forward to welcoming you back!
Check out what others are saying about our Dental services on Yelp: Dentist McLean
Related Posts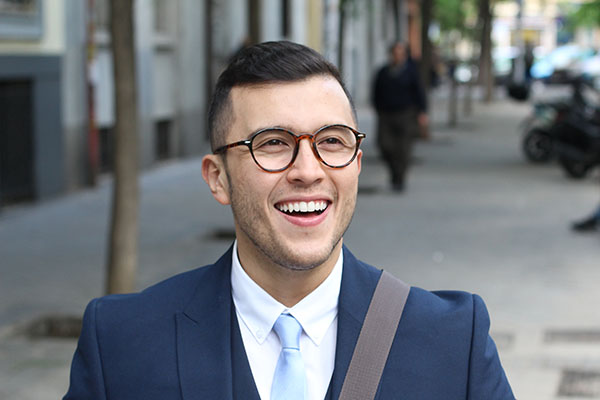 For patients with aesthetic and structural tooth imperfections, dental veneers are a common solution for improving the function and look of one's smile. This restorative option involves attaching custom-designed shells, made from either composite materials or porcelain, over the front, visible portion of a tooth. For patients considering this solution to enhance the appearance of…