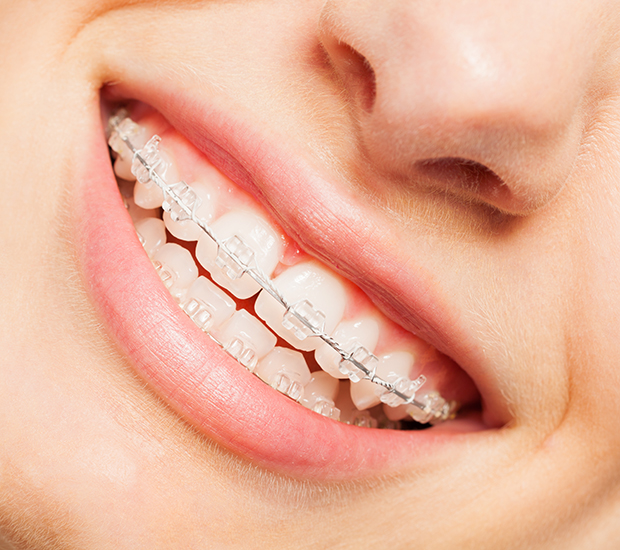 Lightforce 3D Braces
McLean, VA
How Do You Get Shorter Treatment Time and Fewer Office Visits?
We're excited to be able to recommend LightForce brackets for many of our patients, including both teens and adults with a variety of orthodontic needs. These 3D-printed braces that are custom-made to fit your teeth perfectly, which means an efficient, more discreet, and more comfortable treatment from start to finish.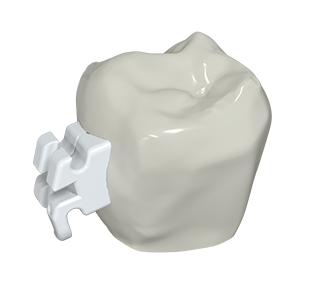 With custom 3D-printed brackets and a fully integrated digital platform for monitoring your progress, LightForce enables a faster treatment experience for both teens and adults. Every LightForce treatment plan is individually designed based on your unique tooth shape, jawline, and facial structure, enabling a perfect fit throughout the straightening process. Spend less time in the orthodontist's chair, and more time living your life.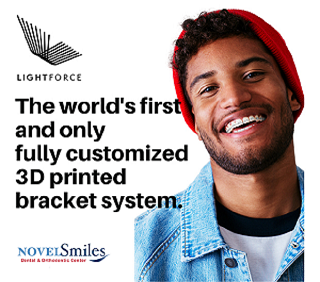 See how this technology works!
Related Posts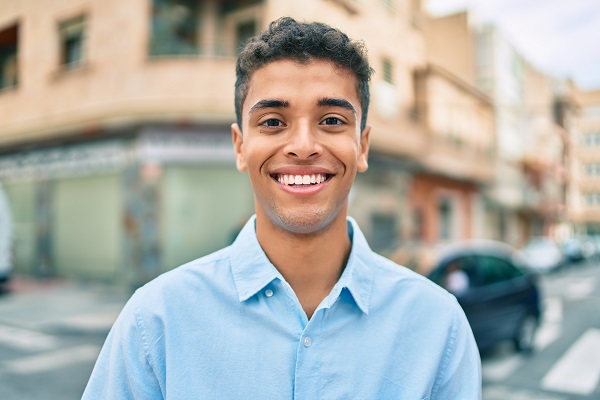 It is important to find a dentist to perform routine preventative services as well as to address any oral health problems that may be present. A patient may need to find a new dentist after moving to a different city, after the retirement of an established dentist, or just because of growing up and moving…